Glossy Black-Cockatoo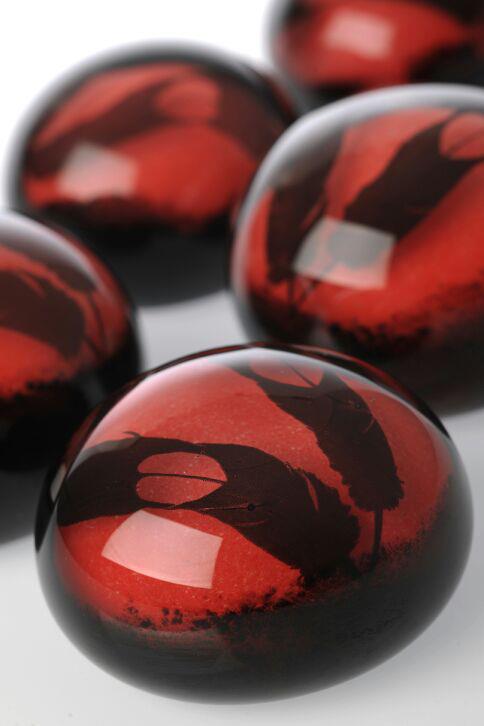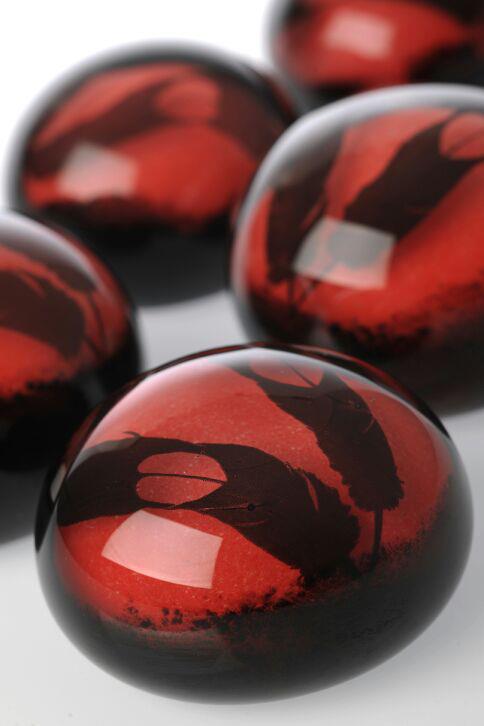 sold out
Glossy Black-Cockatoo
The Glossy Black-Cockatoo Paperweight features a screen printed feather floating within the glass.
The South Australian glossy black-cockatoo has disappeared from the South Australian mainland and is currently restricted to Kangaroo Island
For every purchase 10% of the Artist Price will be donated to the Recovery Programme.
Glossy Black Cockatoo Recovery Programme
The Glossy Black-Cockatoo Recovery Programme is managed by the SA Department for Environment and Heritage. With assistance of a group of dedicated volunteers, the program aims to:
- Protect nest hollows from possums, bees and pest bird species.
- Monitor Glossy Black-Cockatoo population size, nesting success and survival.
- Work with landholders and government agencies to protect critical habitat.
- Undertake habitat restoration in key areas, funded through the Glossy Black Rescue Fund
- Provide Information to the public , including the twice yearly 'Chewing' Newsletter
Delivery Time- Dispatched within 2 business days. 1-3 business days via Australia Post. (Express Post available-select at checkout)